Just last week, the news broke  that Nollywood actress Funke Akindele-Bello was  casted (here)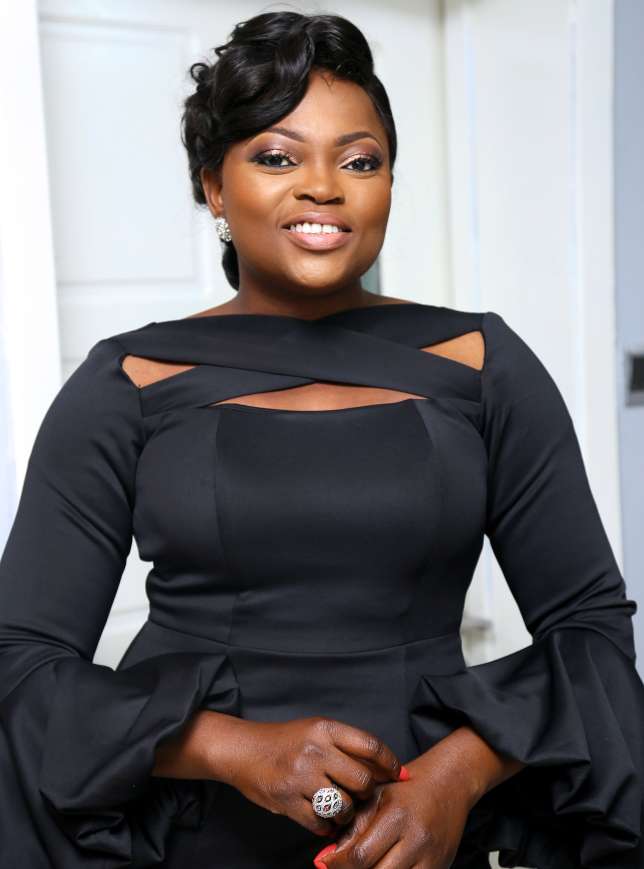 Source said that, She was cast as one of the members of the Black Panther's all-female guard, the Dora Milaje, the IMDb cast list revealed. but today it is made known that she is being replaced by another nigerian actress Genevieve Nnaji,  Funke Bello is no longer in the list
Genevieve Nnaji,
 IMDb list revealed that, truly, her name was longer on the list.
"That she really was cast in the movie, but was let go
That her scene in the movie was removed, didn't make the final cut.
That a random person accessed the IMDb page of the movie and added the Nigerian actress, just to excite Nigerians.
Theory 3 is looking the likeliest for a few reasons: IMDb pages, like wikipedia, can be accessed and edited by anyone with an account."