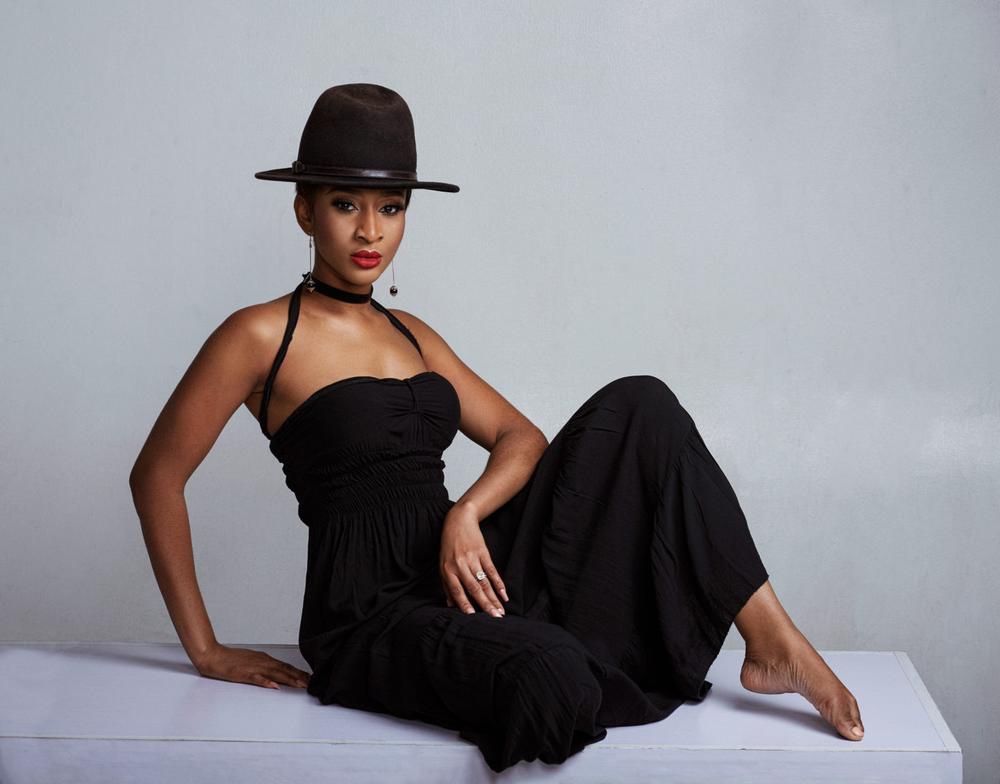 Adesua Etomi is the latest cover star for Guardian Life Magazine.
This amazing Nigerian actress, Adesua made her first appearance in Nollywood film industry in 2014 with   Knocking on Heavens door, she worn  the Best Actress in a Drama Award at the 2016 Africa Magic Viewers Choice Awards for her role in Falling. In  early 2017 , her role in the highest grossing movies in Nigerian history The Wedding Party (TWP), got her to where she is today and has made tremendous turn around in her life
below is her  sits down with Guardian Life Magazine as she talks about Nollywood, her career, how she got her role on The Wedding Party, her love life and her future plans
 Her response on what her Nollywood strategy:
"I didn't come here thinking I am going to meet this person and meet that person, my strategy was prayer and divine connections. That was what I was going for, I wasn't trying to look for who was going to help me or give me a handout. I knew what I wanted to become and I didn't know how I wanted to get there but I knew the things I didn't want to do to get there. I knew there were certain things that were associated with success and that's preparation, staying prepared, keeping the work at the forefront of everything that I do.
How she got her role for the movie Wedding party:
I auditioned just like everybody else. On the first day I came for the audition I read with three guys, so that's three different stages then on my fourth audition stage I had to read with Banky and that's when I got the role and that was when he got the role too because he went through the audition process as well. He had to read with myself and someone else before they finally decided on myself and him for the final pick.
What she said about her inner circle:
I'm very particular about my inner circle, you can count my closest friends on one hand and that's because I believe you just need a few good friends, I am very friendly to everybody else. Also my family, my mum, those are the people that keep it all together for me and they are always there and you can't beat that.
How do you balance your Job:
I just do it. As I'm talking to you since the beginning of this year, I have worked every single month, I have shot in South Africa for two months. I came back and went to shoot for a month in Nsukka. I just remember that I am a vessel and I just have to keep going because I owe it to myself, the fans and people that love watching what I do to do this. I also try to make a conscious effort to take a break, so once I am done with my projects towards the end of July, I'm going to give myself a little break and then come back."