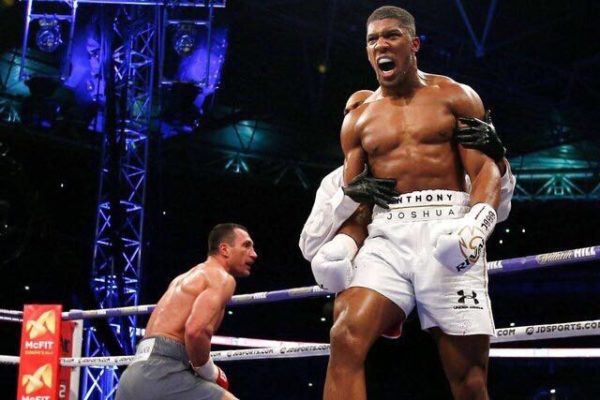 Anthony Joshua made  £15m from his stunning knock out win over Wladimir Klitschko on Saturday – but he still does his laundry at the public laundry place, in Golders Green, north London, near the flat he shares with his mum.
"First off, I've got to pay my bill," Joshua joked.
"It's very big."
Muqeem Bakhtari, known  as Max, said "joker" Joshua was a still regular at his Clock Tower Laundry Service launderette.
Bakhtari said Joshua had been a coming to his business since before winning his Olympic gold medal at London 2012 and his family often stopped by to pick up his laundry.
He said: "He is a joker – no his bill is nothing. He always jokes about it.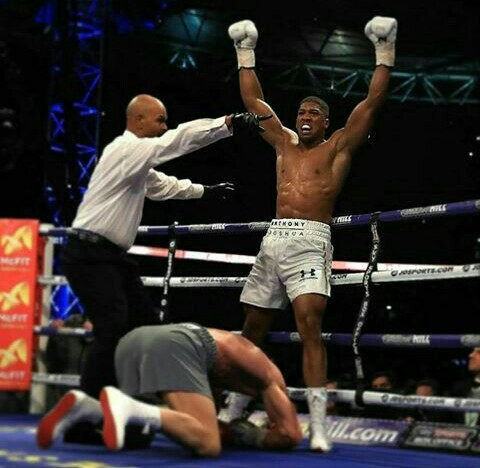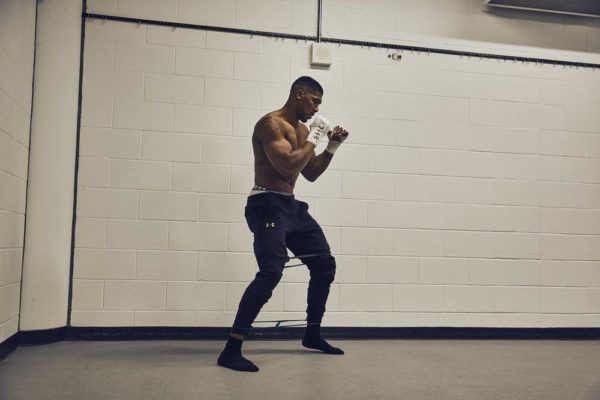 .
World Boxing Heavyweight champion,  Anthony Oluwafemi Olaseni Joshua,  indicated that he  learnt discipline in Nigeria boarding school in the  recent interview .
Joshua was born to a Nigerian mothers  Yeta, and an Irish-Nigerian father, Robert.
he moved to Nigeria at age 11 to join his  mother  for six months and attended a school, DailyMail reports.
"I thought I was going there (Nigeria) on holiday. I wasn't prepared for it. It was a boarding school as well.
At the time you think 'Why?', but as you get older you think it was good that you experienced it. It was good for me.
I think my mum was trying to do some business there; maybe she had it in her mind. You don't just randomly decide to move there. She might have been thinking about it, but didn't inform us because we were kids. We stayed out there, not long, only six months.
It was a change and I thought I was going to go for the full course: 5.30am in the morning, up fetch your water, put like an iron in your water to warm it up. Your clothes had to be washed and ironed.
It wasn't an issue but I wasn't prepared. It was a good discipline.
We got beaten. That's my culture: beating. The government raise your kids now; parents aren't allowed to raise their kids, because there is so much control about what you do or what you say. In the (Nigerian) culture it's family, outside support; everyone has a role in raising the kids.
I thought I was in heaven (when I returned to England).
(But) when you are in sport you become a representation of people. I've got it (an outline of Nigeria) tattooed on my arm, so people can relate to me.
I don't know if (a fight there) will happen," he said.