Lizzy is a big motivation to a lot of people, most people are waiting for the perfect time to make it, but Lizzy was left in a bad accident that left her paralyzed about nine years ago, but she is not given up
I found her Instagram page and wanted to share her story with the world
"Prior to the accident, I was a happy teenager who had dare-I-say everything I needed. I had my parents' love and was studying to be a nurse. I remember some called me happy, bubbly, cheesy, cute, nice, smart, conversationalist and so on.
I was that girl on Hi5 (the pre-facebook social networking website) who had the uncountable number of friends, and changed her profile picture just about every week. I loved getting dolled up, looking my best, taking pictures and knew how to have fun."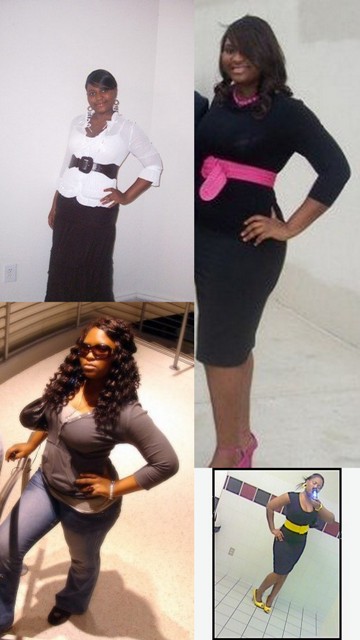 This are Lizzy's word
"On Sunday, March 23rd 2008, after spring break, I packed my things, and went to the living room to bid my parents farewell before going back to school. Before I got into the car, I got quite indecisive and even asked my parents if they thought it was a good idea to drive. After some time had passed, I decided to call a friend, who was also going to school, so we could drive in a convoy. We planned to meet each other at a gas station, to embark on our three and a half to four hour journey from Texas to Oklahoma. When I got there, I still felt uneasy and even contemplated leaving my car at the gas station for my dad to pick up. But when I thought about having to keep asking people for rides at school, I decided to get over "this back-and-forth" crap, and get in my car already.
The drive began and I had some Sammie Okposo playing in the car. I started singing "Jesus I thank you, Wellu Wellu, You do well for me, Wellu Wellu … I no know wetin I do, Wey make you love me so". Not too loud, not too low, just something to keep me awake. I drove behind my friend, and everything appeared fine. I wasn't drunk, talking on the phone, or doing one of those driving don'ts.I later learned from my friend that about 30 to 40 minutes to our destination, she looked back in her rear mirror, and saw my car flipping. The cops at the scene and everyone who "witnessed" the whole situation couldn't explain what happened or caused the accident, as my car was the only one involved. My car flipped over for about 4 times, and it was up-side-down when the ambulance and helicopter crew got there.
I later learned from my friend that about 30 to 40 minutes to our destination, she looked back in her rear mirror, and saw my car flipping. The cops at the scene and everyone who "witnessed" the whole situation couldn't explain what happened or caused the accident, as my car was the only one involved. My car flipped over for about 4 times, and it was up-side-down when the ambulance and helicopter crew got there."
Read more (here)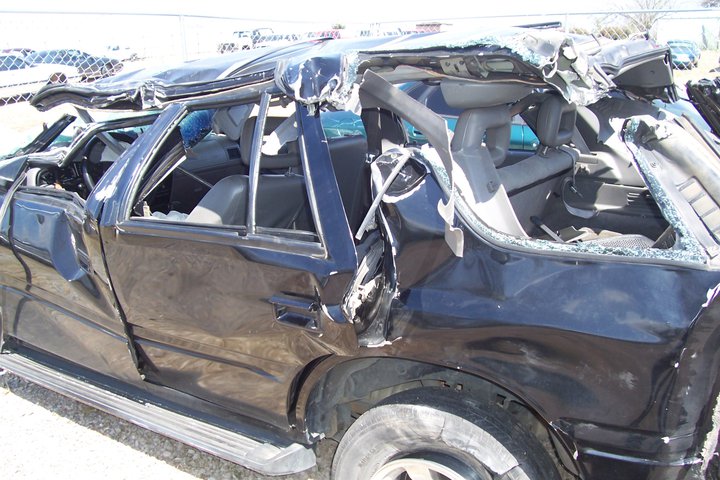 her wedding