Former basket ball NBA star (LA LAKERS)   Lamar Odom completed his rehabilitation treatment in San Diego in January 2017, and he is currently working on his documentary and autobiography which is most likely to be aired  will be due this year,
He opened up on an interview with Ian Drew, US entertainment  Director, on march 24th 2017.
And according to Ian Drew the first question
"Take Us back to the start of your marriage. Was Khloé aware of your drug use?
Lamar Answered
"I was hiding it for a while, but then I got frustrated and was like, f–k it. Around two years before we split up [in 2011], I was in the man cave she had made for me and she caught me. She was disappointed. So was I. The sad thing about it is, I don't know if I was disappointed because I was actually doing the drug or because she caught me. She knew I was doing cocaine the whole time after that. It was my drug of choice. I'm not going to say she accepted it because that would be the wrong word. Tolerated would be a better word"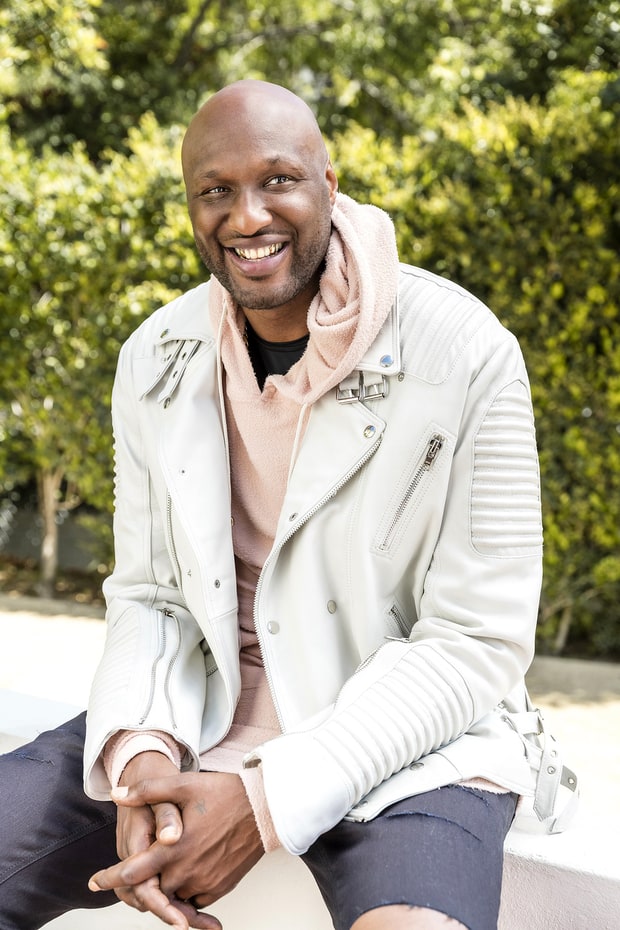 Get the full interview (here)