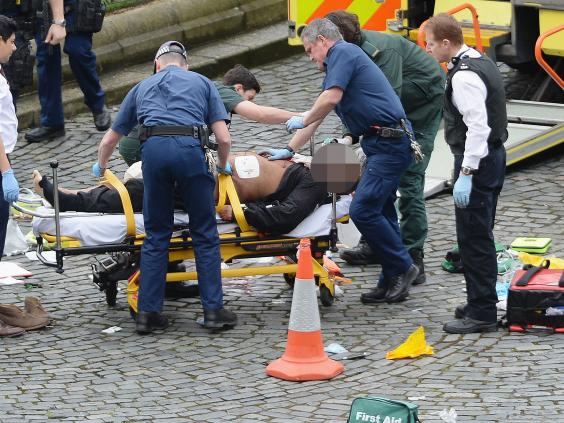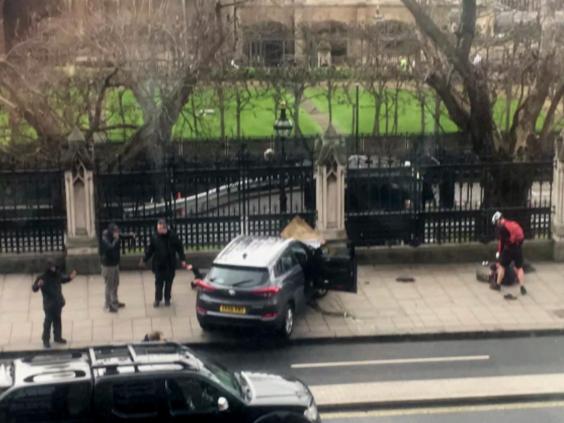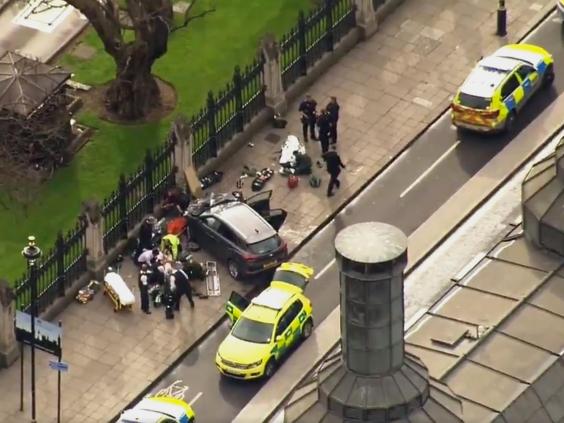 According to independent.co.uk
Terror returned to the streets of London on Wednesday when a black-clad assailant, armed with two long knives, drove his car through a crowd of people on Westminster Bridge before stabbing a police officer to death on the grounds of Parliament.
Five people died in all, including the attacker himself, in the worst terrorist incident to hit the UK since the 7 July 2005 bombings.
Police said the attacker, who is believed to have acted alone, mounted the pavement of the bridge and mowed down more than a dozen tourists, local workers and police officers before crashing into the Parliament railings.
As people ran for their lives, he entered the gates by Westminster Hall and repeatedly stabbed a male police officer. He was shot three times by the officer's colleagues, and later pronounced dead in hospital.
Police said two people were killed as the car drove down Westminster Bridge. Twenty others were injured in all, including two people who were standing by the railings where the attacker's black Hyundai came to a sto