1900s: Nettie M. Stevens discovered that a man's sperm determines the sex of a child.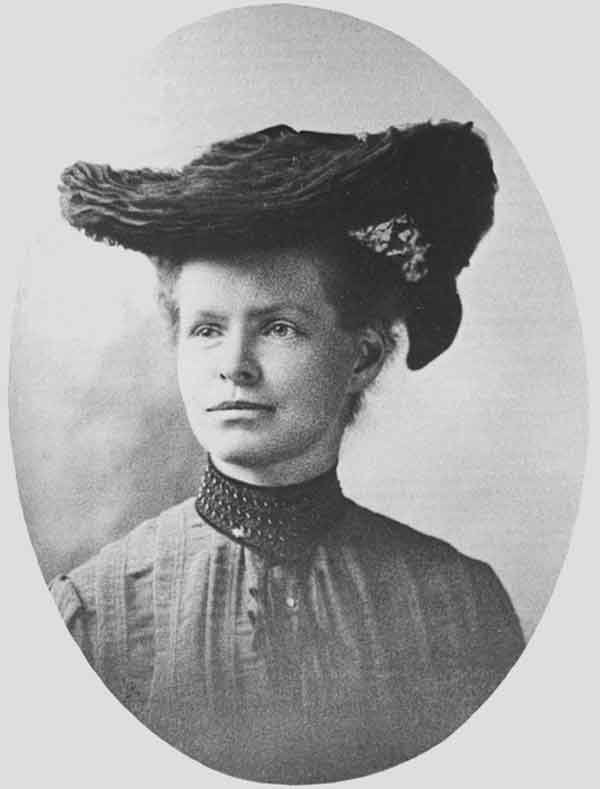 In the first decade of the 1900s, scientist Nettie M. Stevens found that male sperm carried both X and Y chromosomes, while women only carried X chromosomes in their eggs, which lead her to the conclusion that a baby's sex is determined by the male sperm.
Another scientist named Edmund Beecher Wilson independently came to the same conclusion at around the same time as Stevens, and submitted his paper to The Journal of Experimental Zoology 10 days before she did. Wilson did include a footnote that he was aware of Stevens' findings.
According to a journal article by physicist and historian Stephen G. Brush, "The scientific and chronological relation between their contributions has rarely been specified, and the role of Stevens, who died in 1912 before she could attain a reputation comparable to that of Wilson, has sometimes been forgotten."