Bold Stretchy Belt: BCBG , Sun Glasses : Tom Ford
My goodness! I can't believe it is the weekend again. I am very excited to have all my wonderful KV readers back again. It has been really busy and hectic but I refused to be totally stressed out. I always have my happy face and smile regardless of any obstacles in my path.

 

I stand tall and blessed. I feel too blessed to be stressed. Yeeh!
I had a really  tiring  week I tell you. It started with losing all the comments on my blog post, then it progressed to my laptop not working and then as if that wasn't enough torture for me, I dropped my phone after which it started working erratically – man, that was almost enough to make me loose it ……but not quite. I kept thinking about you guys and the fact that I love what I do and that was enough to keep me going. My blogging career is absolutely wonderful. I am so in love with this work and my motivation is endless. It keeps me working and alert, there's always one thing or the other to research and learn; it's just fantastic.
Last week my fellow blogger taught me how to make a logo on line for my blog. Scroll to the bottom of my blog post to view the logo. I'm really getting quite tech savvy.
Let's talk fashion now my friends.
Check this purple knee length vintage style dress out! Take note of it as it's a dress to remember! Hahaha. I love it,  love it and I think every woman must have something purple in her closet. It's such a bold, bold warm color. I did not want to compliment it with the most obvious PINK accessories, so I chose russet. See these beautiful russet high heeled shoes with gold accents and matching russet channel purse for effect. The entire look speaks not just fashion but style.
The necklace is something else my dears.

 

It is a detachable collar, with lots of stones and glitter which pick out the gold accents in the shoe heels.
It's just perfect for any special event where you need to stand out or draw attention to yourself. Why do you ever want to breeze by unnoticed? No way! Dress the part, make a fashion statement, and get noticed by people that matter.
Have a fun weekend, hasta la vista.
Dress: Vintage
Bag: Chanel, Shoes: Tory  Burch, Detachable Collar  Necklace : No name
tion20150812&ref=Hepburn%20style-20150812t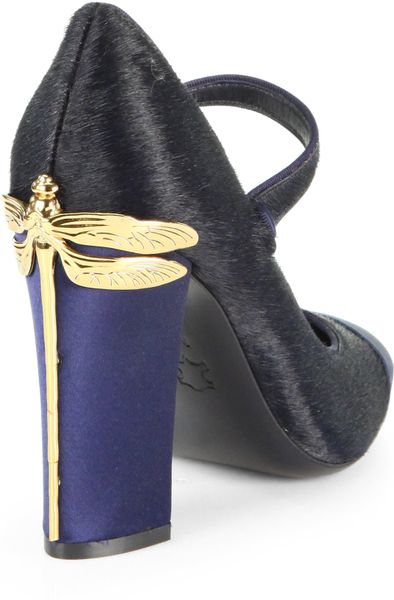 Aspiring to Inspire